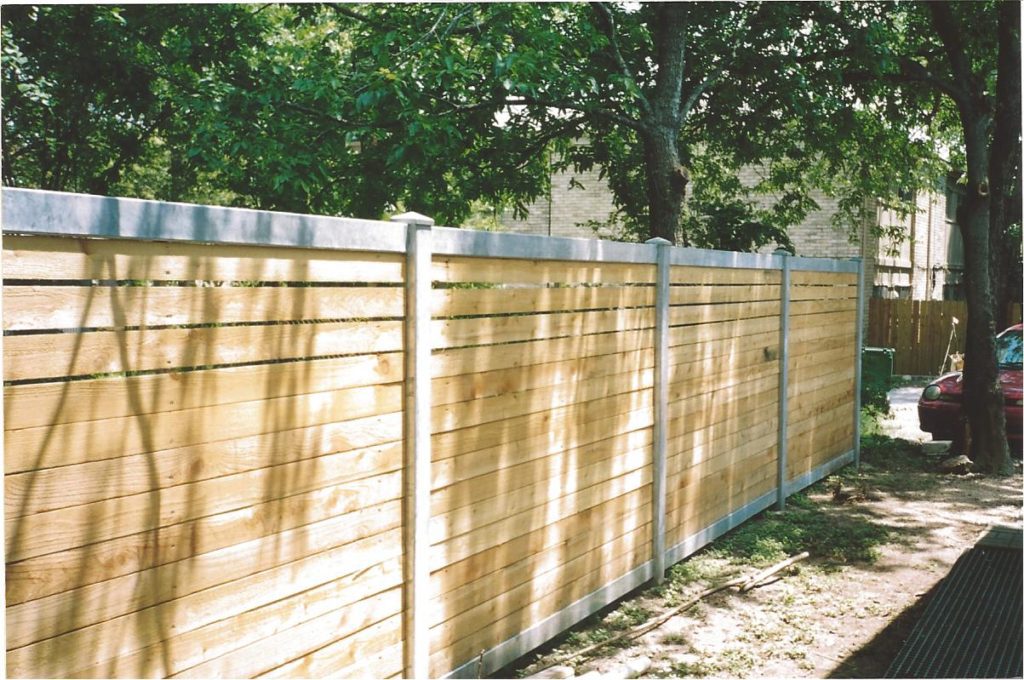 Before installing a fence, there are some things you need to know. In this article, we'll go over what to know before installing a fence. We hope our tips help you with your decision.
Know What You Want
Before installing a fence, ask yourself why you want a fence in the first place. Depending upon what you need the fence for will help you decide what materials and how fancy the fence needs to be. A fence can function in many ways. You need to know why you're looking for one so that you can choose the one that works best for you.
Choose Your Materials
Many people get stuck on the white picket fence idea. However, think about the commitment you may be making. Wooden fences require staining or sealing and they can warp or rot over time. You might want to consider a lower maintenance material like aluminium, steel or wrought iron. We can certainly help you pick your fence's materials.
Do Your Research
Check with your neighbors or your neighborhood association to see what the rules are for a fence. You'll also want to check with the city to see what the municipal building code requires. They may dictate the height, look and material of your fence. You should ask how far a fence needs to be set back from the property as well. Finally, find out if your fence project will require a permit.
Hire B.C. Fence
You'll want a professional to install the fence because of their know-how and efficiency. B.C. Fence will install your fence correctly and we have plenty of examples on our web site of residential fences we've done.
Talk to Your Neighbors
You should be up front with your neighbors about your fencing plans. Try not to block their views in their backyards unnecessarily. You may even be able to share a fence with your neighbor if they agree. However, if you do that, get all details in writing.
Now that you have some idea what to do before fence installation, you should call B.C. Fence to help get the process rolling.