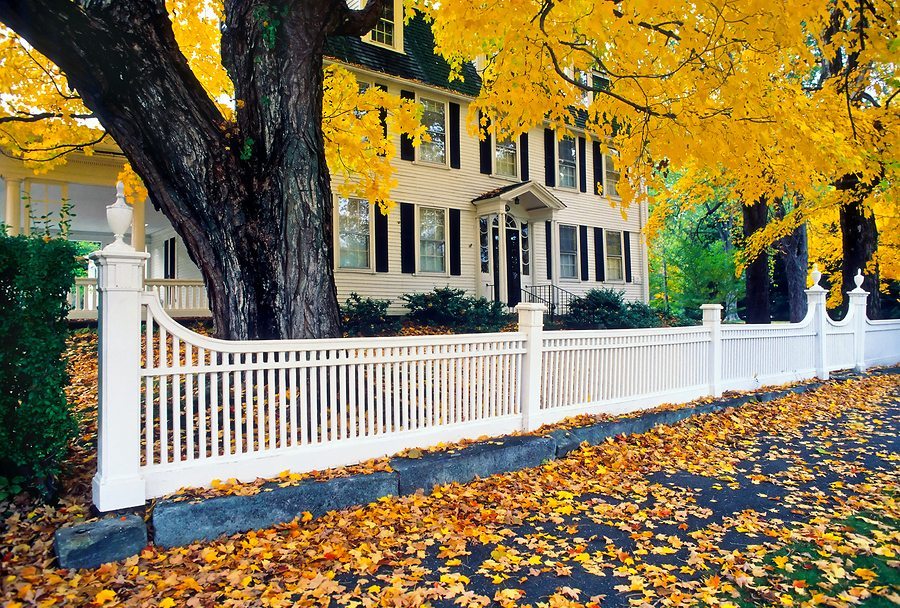 Building a fence is a big undertaking. In this article, we'll go over ten things you need to know before you build a fence. They will make the process easier and the results better.
1)      Know your city's fence codes. This way you won't have to install the fence twice. Check with your local zoning office about residential fencing codes. They usually tell you what width and height you can go. Some cities restrict color or type of material as well.
2)      Know your property lines. If you don't know the exact property lines, don't build a fence. If you, by chance, build a fence on your neighbor's property lines, you'll have to pay to have it taken down. Your fence contractor can find out this information for you.
3)       Know what you want. Decide the type of fence you're looking for and what purpose it will serve. This will help you choose materials and stick to a budget. For example, if you want a fence to keep a dog inside the yard, chain link might do the trick.
4)      Choose your materials. You may want that beautiful white picket fence but wood fences require sealing and they can warp or rot over time. You might be able to accomplish the look you want with vinyl. It's cheaper and easier to maintain. Other options include aluminum, steel, iron and bamboo.
5)      Remember you can mix your materials. Can't afford a wood fence all around? That's okay. Why not put a wood fence in front and a chain link fence in the back? This can also reduce the amount of maintenance required.
6)      Why not go green? You can 'fence' in your yard with plants and other landscaping. Of course, you should still adhere to property lines and municipal codes. You'll have to check on those before planting any materials.
7)      Hire a professional like B.C. Fence. Fence installation is much harder than it looks. We're professionals. We know what we're doing and we can take care of your fence installation quickly and safely.
8)      Tell your neighbors your plans. Let them know what you're planning on doing and make sure that it's okay with them. It's your property, true, but your neighbors will have to live with your fence as well and it's only fair to let them know what you intend before you intend to do it.
9)      Create entrances. Make sure you can get in and out of your fence and that the entrances are big enough to fit trash cans and other bulky outdoor equipment through. You don't want to get stuck with a fence you can't fit your lawn mower through, do you?
10)   Customize your fence. Place decorative posts or finials on the fence. Paint it a contemporary color. Do something unique with your fence that shows that it's yours and a part of your unique design aesthetic.
We hope these 10 things you need to know before you build a fence have provided you with some insight and information as to what to do before you even install the fence. It's important to note that we, at B.C. Fence, can help you with this process and are glad to do so. We have been installing residential fences for a long time.  Give us a call at 512.286.8716 today and we'll be more than happy to help you out.