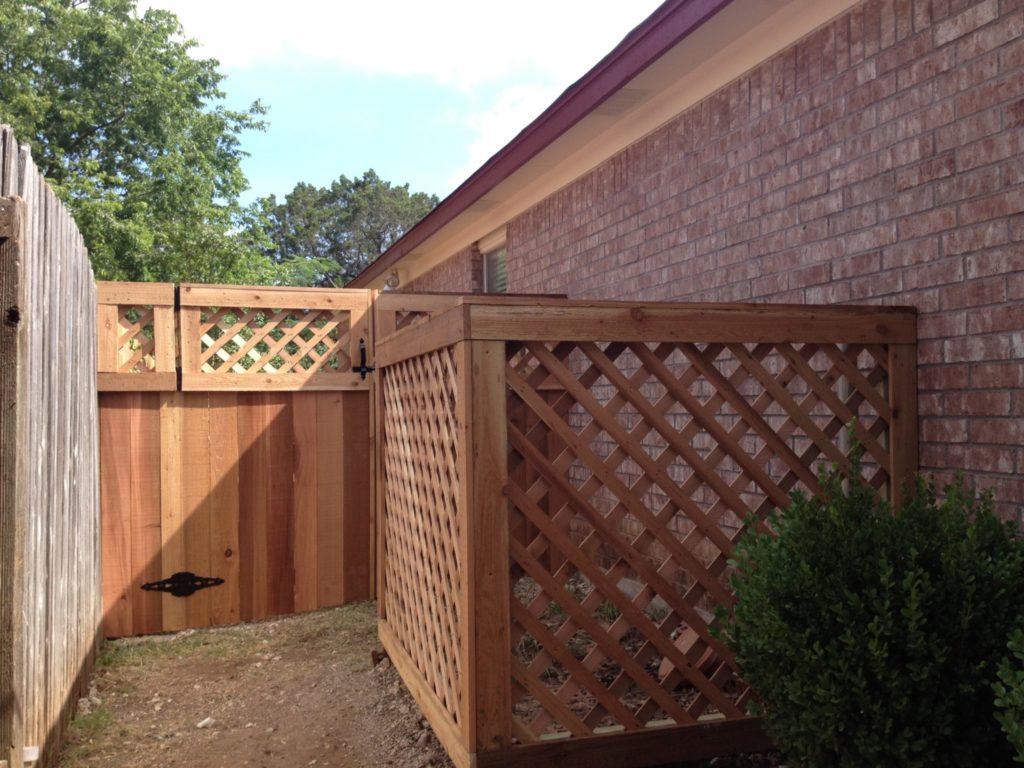 B.C. Fence is a full service fence company. We can install, repair or rejuvenate your fence. We are experts at installation. We are located in Cedar Park and service the entire Austin area and nearby Austin such as Round Rock, Liberty Hill and Pflugerville etc. Since we are locally owned and operated fencing company, we can easily come to you and can quickly handle any problems you may have.
Our customer service is second to none. We put the customer first always. Your satisfaction is vitally important to us at B.C. Fence.  Our customers comment on our professionalism and experience. They are pleased to work with us and we know you will be too.
B.C. Fence understands the work involved in installing a fence. Let us install your fence. An expert can do it more quickly, more efficiently and so the fence will last longer. The price you pay to have a professional install your fence is minimal compared with the benefits it provides.
Our work is high in quality and we specialize in custom fences. If you can conceive of it, we can achieve it. We will make sure your vision is carried out. If there are any logistical problems, we'll talk with you about them and work together to make sure that you are satisfied with our solutions.
Visit our services page to make sure that you can see the depth and breadth of what we can bring to your fence installation. You'll see that we handle both business and residential fences. We know the right way to do the job the first time. We are also licensed and insured. We can handle any fence work you need in the state of Texas.
Our staff is punctual and professional. We work hard so you don't have to. You can trust us to work diligently on your fence and not take a lot of breaks. You won't wonder what we're doing; you'll see it come to fruition right before your very eyes.
Call B.C. Fence today to get your fence done by a professional, punctual and experienced staff. We're happy to help you out.