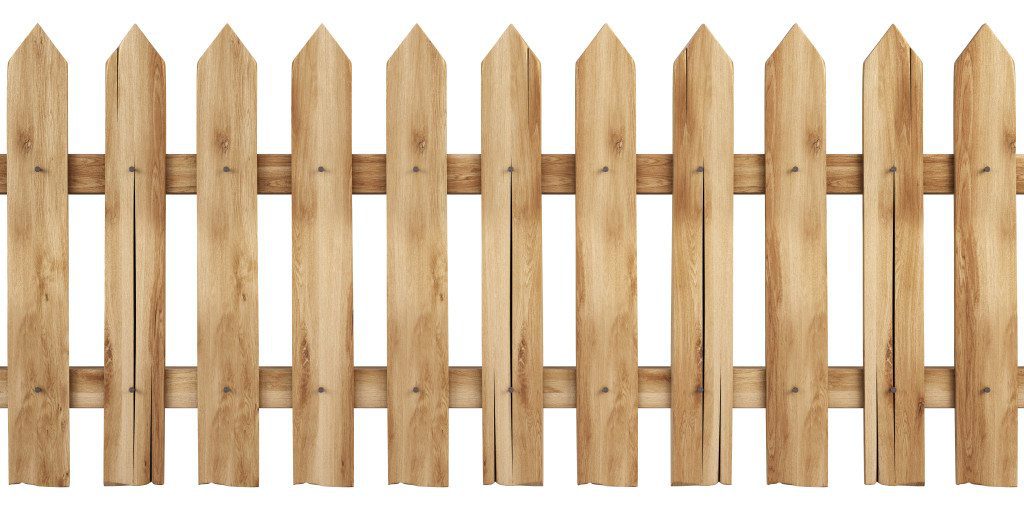 Do you need a new fence? Are you wondering what type to get? In this article, we'll help answer the question – What type of fence should I get? We hope this helps you pick the proper fence for you and your yard.
What does a fence do?
You'll need to answer that question for your yard. It will help determine the form, height and accessories for the fence. Fences can be good for security, privacy and decoration. If you want a fence for just decoration, you might consider a light fence such as wood or wrought iron. However, if you want it for security or privacy, you might want to go with a heavier material such as brick.
How do I pick the best fence for my yard?
When picking the best fence for your yard, you should prioritize needs over wants. If you need privacy, for example, wooden fences are best. If you don't need privacy, a good, old-fashioned aluminum fence will work out just fine. If you need containment for a pet or a child, there's no one right type of fence. Just make sure the fence is the right height. You want to make sure your pet can't jump right over it.
What about fence maintenance?
You've got to figure out how much time you want to spend doing maintenance here. Wooden fences require the most maintenance because they need to be painted or stained every few years. Of course, they can boost your curb appeal, making your yard more aesthetically pleasing and, if you plan to sell soon, they may help you get a better value for your home. Aluminum fences, for example, don't require much upkeep. Unfortunately, if there's a storm and it takes out part of your fence, it may be hard to replace the aluminum pieces. Wood is easily reparable and replaceable.
What does your HOA say?
Your Homeowner's Association (HOA) might have rules about what kind of fence you can use. You may not get to choose. You have to make sure the fence you want meets their guidelines or you could risk facing legally enforceable fees.
How do I pick the right fence contractor?
That's easy. B.C. Fence can take care of installing your new fence. We specialize in fences and will be very happy to do this project for you. Call today at 512-284-8716 for a free estimate.