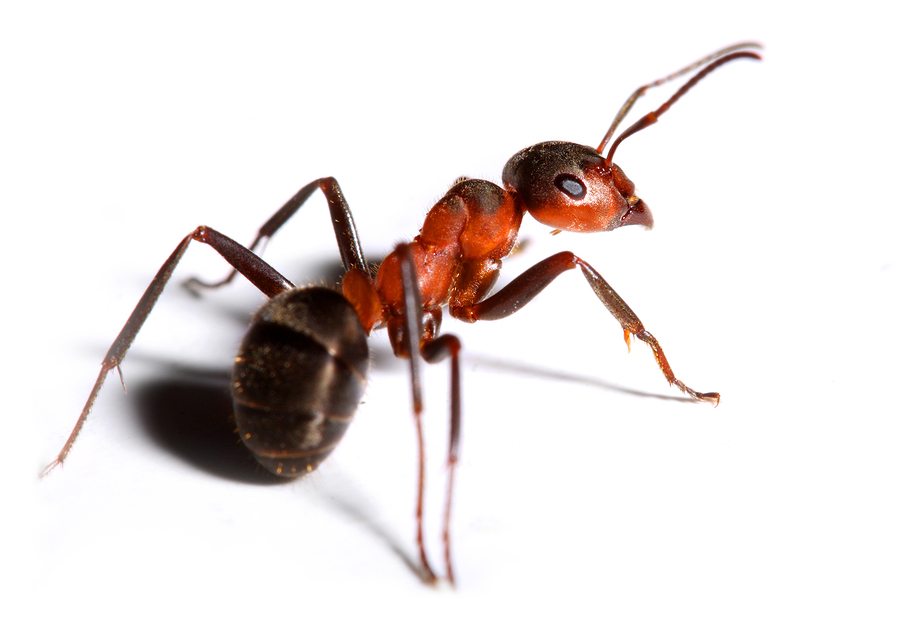 Do you like having a garden or just sitting on the patio watching the sun go down? Then, you probably want to get rid of bugs and pests in your backyard. Bugs and pests can also do damage to your fence. In this article, we'll tell you how to prevent bugs and pests from ruining your fence.
Privacy Fence
First things first, you'll probably want a privacy fence to begin with. It'll help keep pests out. Of course, that doesn't account for pests with . You're just going to have to deal with them. With the privacy fence, you can at least keep out the pests that dig and crawl.
Get rid of standing water
Many pests follow water, especially of the mosquito variety. Make sure you don't have standing water in your yard and when you install your fence, you make sure there's no room for a moat of sorts for these pests to wallow in.
Keep your grass cut to keep pests and bugs out
Another place that pests and bugs love to hang out is the lawn. If your lawn is unkempt and you don't mow it often enough, you could find a breeding ground for pests and bugs. Make sure to mow once a week and never cut more than 1/3 of the grass blade. Strong grass will resist pests and bugs setting up shop in your yard.
Make sure your fence is partially below ground
You want to avoid having pests burrow beneath your fence, right? Of course you do. So, when you are installing a fence, make sure that your fence is dug at least one foot below ground level.  We can make the necessary adjustments in fence level and bring equipment to ensure that your fence is installed properly.
Give B.C. Fence a call. We're your best chance to have a great privacy fence built below and above ground to keep out as many pests as possible. Our phone number is 512-284-8716. We look forward to hearing from you.