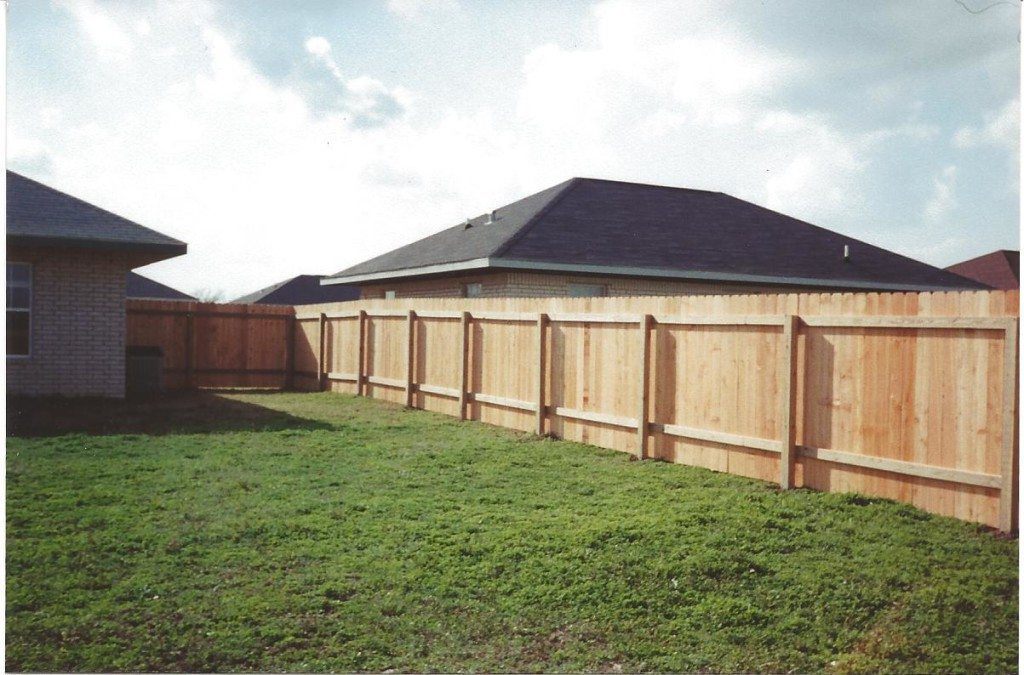 Are you thinking of installing a new fence on your property? People install fences for a wide number of reasons -right from improving the overall curb appeal to enhancing privacy, improving security, and so more. Whatever might be your reason, it is recommended to hire professional fence companies in your area for bespoke fence installation.
The fencing of your home is an integral component. If you happen to be a DIY enthusiast, you might consider completing the fence installation on your own. However, there are risks of underestimating the overall budget. Whether you wish to install chain-mesh fencing, bamboo fencing, or pool fencing, experienced fencing contractors have access to relevant qualifications as well as ample experience in the field to complete the job professionally.
Some top reasons to hire a professional fencing company in your area are:
Perfect Installation
When you have professional assistance at your hand, you have access to expert services offering invaluable advice and services for your fencing requirements. Thus, you can be assured of perfect installation of the desired fence in your household. With professionals working on the project, you will be prevented from making any prospectively expensive fence installation mistakes.
Common fencing mistakes can involve intruding into the property of your neighbors, damaging the utility cables, pipes, and so more. You would not like to commit such mistakes while installing a fence on your own. Professional fencing contractors leverage dedicated surveyors to label your property while making sure that installations are carried in the perfect manner first time around.
Ease Maintenance After Installation
Your fencing contractor will offer invaluable recommendations regarding the right placement of the fence. When you have access to expert advice, it will prevent you from expensive installation mistakes that might be highly inconvenient and challenging to rectify. Moreover, with improper installation, post-installation maintenance also becomes quite cumbersome.
When you hire experts to do the fencing installation job, you will also receive meaningful advice on the choice of the right fencing materials according to your unique requirements. For instance, if you are looking for an eco-friendly solution, your contractors can advice you on installing bamboo fences. For more privacy, you might be suggested on installing vinyl fences for your property. When you have the right fencing materials at place, you can be assured of no or minimal maintenance requirements later on.
Access to Better Design and Material
Most reliable fencing contractors like B C Fence Austin take ample pride in their work. Therefore, most contractors deliver the assurance of using top-quality materials and design for long-lasting, efficient results. When you hire a reliable fencing contractor in your area, the overall chances of running into long-term or even short-term issues are minimized.
With top-quality installation by professionals, if you do run into any problem, your contractor will most likely implement the desired changes upon your request. To deliver aesthetic worth to your property with proper fencing, contractors also leverage tending metals, poles, and other intricate details. You can save ample money by hiring fencing professionals as you will not generally have access to necessary tools as that of the professionals.
Strict About Deadline
Do you have a tight deadline or some upcoming inauguration of your property? In this case, you can let the contractors know such that they are able to coordinate the fencing installation project with your deadline to meet the specific requirements. Most professional contractors offer the assurance that they will complete the project on time.
While companies are dedicated to meeting all your deadlines, still unexpected situations can arise leading to delays in the project. You should communicate with your contractor on issues related to weather changes, design changes, and so more before fixing the deadline.
Get the Work Done by Following City Laws & Rules
Based on your location, you are expected to abide by a set of specific rules and fencing laws in the area. Your experienced fencing professional will be mostly familiar with the local fencing laws and city rules with regard to fence installations across properties. Therefore, they make sure that the work of fencing installation is completed according to the specific regulations.
For your ultimate peace of mind, it is recommended to work with an experienced and licensed contractor in your area. You can go through reviews online or ask for referrals from family and friends to know more. Make sure that you are confident in their work ethics and abilities. You will ultimately receive access to top-quality fencing installation services that will comply with the common laws governing the locality.
Conclusion
While it is indeed possible to install a fence on your own, hiring professional fencing contractors in your area turns out to be the safest and the most effective way forward. When you are a property owner, you can look into the benefits of hiring a professional fence company or contractor while choosing the most reliable option for your upcoming fencing project.