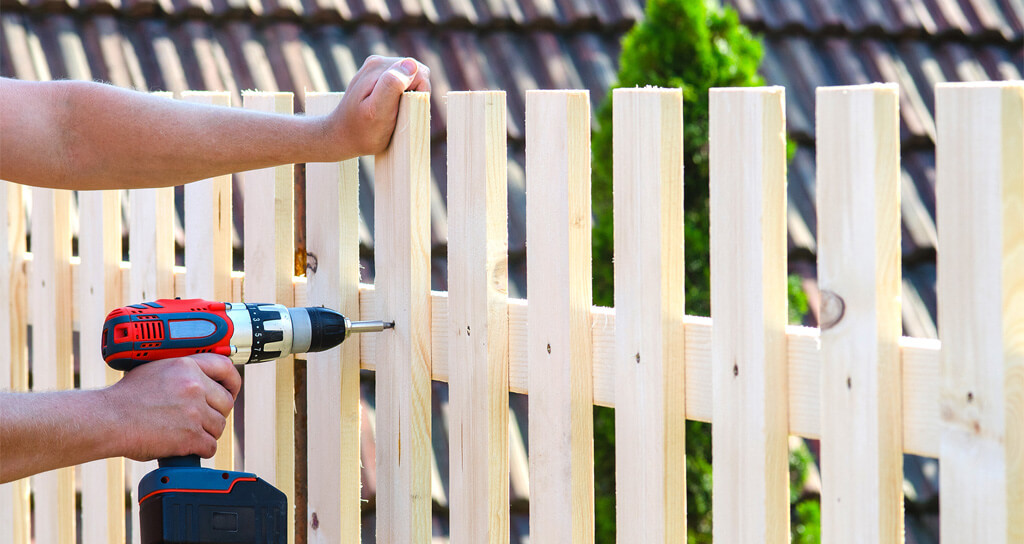 Installing fences on your property is necessary nowadays, and there are so many benefits of installing fences like increased property value, extra security, and eye-catching looking. And if you've made up your mind to install fences at your property, then you should know some legal facts about fence installation.
There are lots of videos & useful blogs available for DIY Fence Installation, and most of the fence installation is done by professional contractors. It is not a simple repair or coloring work, you need to focus on many things, and these videos also have warnings, but most people ignore them. But these are necessary warnings you should consider, and you need to know some legal facts which allow you to DIY smoothly.
That's why we've covered legal fence installation laws you should keep in mind while installing fences at your property.
Without any further delay, let's begin!
Here are some legal facts you should know (Fence Laws)
These laws vary state-wise, but these are some essential legal facts you need to know before installing fences. And these facts may be required before installing fences at your property. Let's See!
#1 Height Limits
If we talk about residential areas, it's measured between front and backyard. The backyard limit is six feet and four feet in the front yard. These limits are quickly followed, and most fencing companies follow these regulations.
Most people want to install fences at their properties, and privacy fences are the most common addition to homes. But it depends on the height; if your fences reach dizzy height, it can be dangerous. Because these dizzy heights can damage neighbors' properties and cause a big problem for you, so make sure you follow the standard rule for size.
#2 Prohibited Materials
You need to buy suitable quality materials for your fences. And you need to take care of your fence material because you can't quickly build an electrical chain-link fence near your neighborhood. After all, this can be dangerous for you and your neighbors. So before installing fences, you need to consider these crucial factors in mind.
You can't ignore these laws and install fences because this can affect your neighbor's properties.
#3 Fence Maintenance
When you're installing fences at your property, then it's not a one-time installing fence because you need to keep them maintained. When following all guidelines and regulations while installing Fences, you still need to take care of your fences after some time.
#4 Fence Building Requirements
If you have fence installation requirements on a property line, then you need to notify your neighbors for fence installation politely. People have to share written notice with neighbors thirty days before installation in some places.
Or, if you have a fence installation work at another place where no one disputes, you can work accordingly. And make sure the noise level of your fence installation must be as minimal as you can.
#5 Consider the property line
You need to consider the property line and the best option is where your neighbors and your property lines meet. For this, you can talk with your neighbor, and it may end up splitting the cost of your neighbor's addition of a fence.
#6 Work Permit to replace/repair fences
It would be best if you had a work permit to replace/repair fences at your property because it's a must-have work. You need to maintain your fences from time to time. But it also depends on the states and valuations.
These are some most crucial fence legal laws you should know before DIY. And if you're planning to install fences at your property, you should consider these points before installing fences.
Final Verdict
Finally, we've discussed all important legal facts you should know about fence installation, and you should follow these rules & regulations when you're planning to install residential fences on your property. If you've already decided to install fences at your property, then instead of DIY, you can hire a professional fencing installation company like B.C. Fence can get it done in the most affordable and best way. You can visit B.C. Fence and get complete details about fence installation and get a quote today.