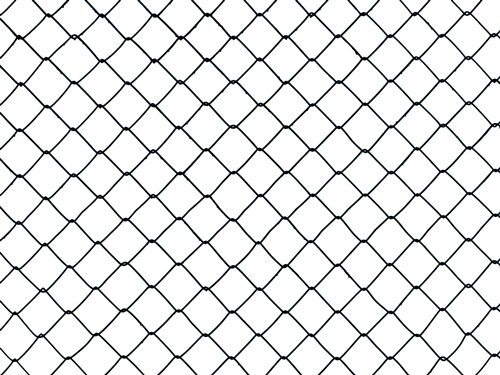 We're giving all the details on chain link fences.  Did you catch out last blog on wood fences?  If so, we're doing the same type of detailed entry but this time we're touching base with the always-popular (and surprisingly functional) chain link fence.
The details
Heights you'll frequently spot for chainlink offerings are 3ft, 3.5ft, 4, 5, 6, 7, 8, 10 and 12ft.  This type of fence is transparent and allows nature's light to almost fully get through – that's why you'll see outdoor sport spots use this fencing so frequently.
Chain Link fences enjoy popularity because of their low pricing and ease of installation.  Someone with a bit of installation experience and general fencing smarts is going to be able to pull off the installation of this easy, relative to many other home improvement options.  Remember, this fencing isn't perfect for noise control of outside traffic, but you can't beat how much natural light it will let in and the fact that it marks your property at a low cost.
Is it right for you?
Here's something you need to get out of your mindset if it's there already – that chain link fences need to look uninviting and cheap.  That's just not the case anymore!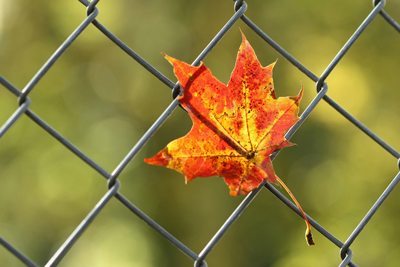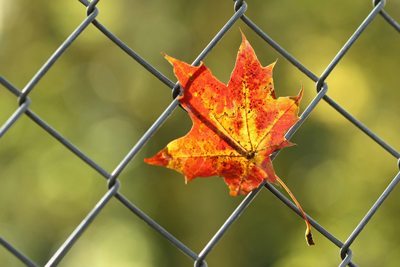 These fences are for the budget-conscious and those that want to get as much sun to come into their property as possible.  It's a reasonable solution to homeowners and commercial property owners alike.
Proper installation
If you have the time and experience to install a chain link fence, you want to be confident with your installation.  There are ways to ensure your chain link fence is properly set up and they include having correctly-placed posts spacing out the connecting fence, linking them together properly and more.
Contact us
Thanks for checking out our fencing blog today.  We know that keeping you up to date with the latest in our service is key!  If you have a project we can help you out with, reach out to us today.  You can also contact us by phone at 512.284.8716.